NEW HO GO ENTERPRISE CO., LTD.
We are specialized manufacturer on cold brew coffee machine processing whose main lines of business are cold brew coffee makers, Coffee Grinders, coffee pots, etc. , has been pursuing vertical integration. Our company is committed to creating a sustainable coffee economy.
We are professional in comerical cold brew coffee maker field of household products for many years.
-With the spirit of the teamwork and trust, we dedicate to our each field of expertise, create excellence and growth.
-We satisfied our customer by the one-stop service so they can get what they need, also the quality of products must meet the standard.
-Not only make business but also maintain stable relationship with our clients.
核果企業有限公司
核果公司創立2005年是專業生產冰釀咖啡壺 OEM ODM的設備生產商,2008年轉型外銷,品牌Moica 主要生產咖啡相關的設備,我們其主要業務是冰釀咖啡壺,咖啡研磨機,咖啡壺等。
經歷十幾年的深耕與努力,秉持著創新,陸續開發服務,依客人的需求理念陸續開發新產品。
未來我們本著團隊合作和信任的精神,致力於我們的每一個專業領域,創造卓越和發展。
我們通過一站式服務滿足客戶,使他們能夠得到他們需要的東西,產品質量也必須符合標準。
不僅可以開展業務,還可以與客戶保持穩定的關係。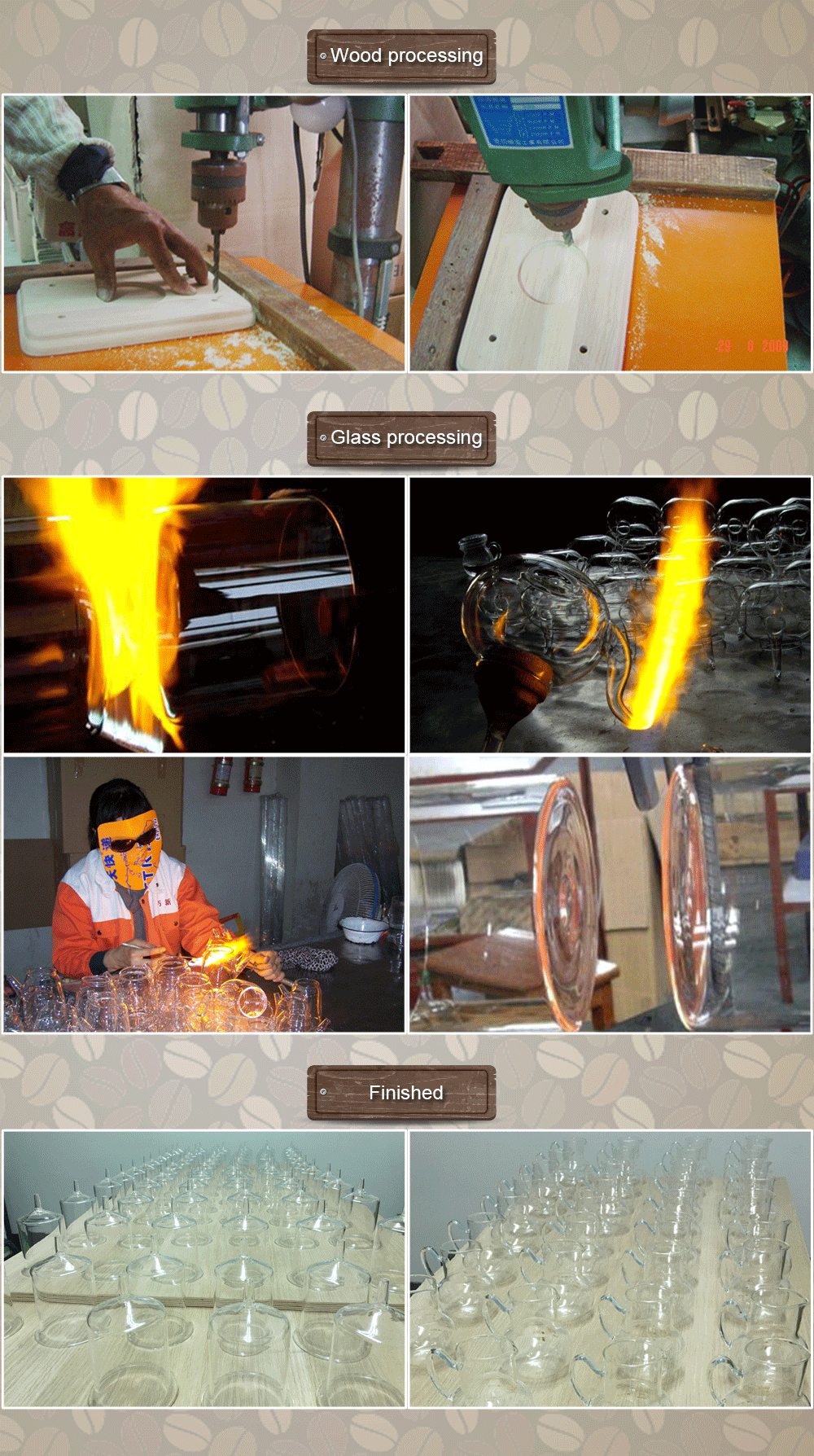 專業認證 :